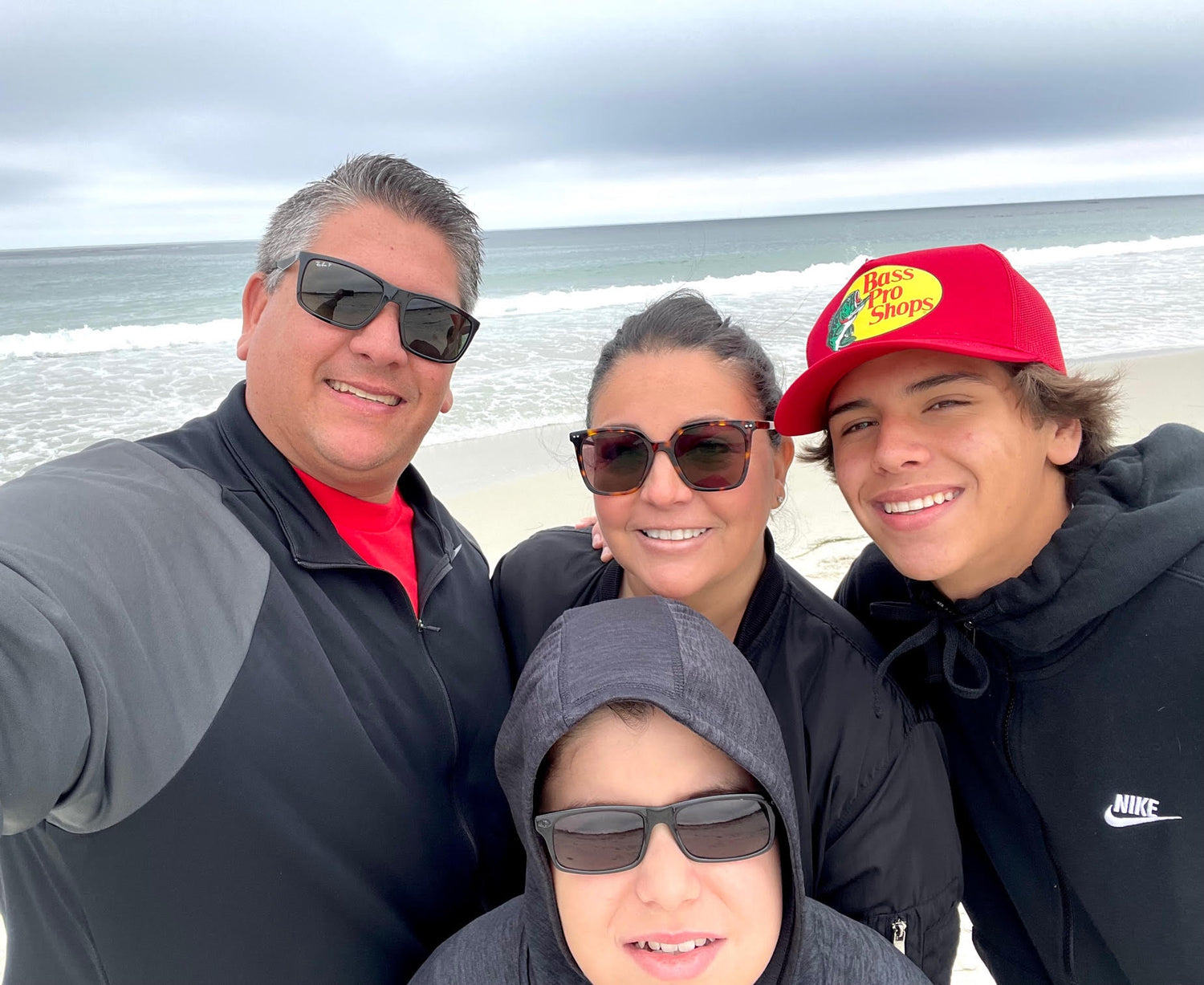 THANK YOU
We are thankful you trust our ingredients, and value our dedication to providing you with quality products. Our mission is to bring you and your home a feeling of happiness, comfort, and of course an abundance of joy.
With Love,
The Stevens Family
Troy, Jen, Landon & Gavin 
ABOUT US
Lavin Joy Co., was founded in 2020 by the Stevens family, in beautiful Southern California.  Candles and home fragrance have always been a staple in our home, and have always brought us a sense of warmth and happiness.  We feel the fragrances you choose to have in your home is a very personal experience, and can alter your mood and enhance your happiness. It was over 20 years ago, when we made our first candle as wedding favors for our 300 guests.  Candles always brought us a feeling of peace in our home, and we wanted our wedding guests to be just as happy when they lit them.  This is the same feeling we have now for Lavin Joy, and our customers - we want to bring happiness to your home! We handcraft every product in our line, in our personal studio. We blend the scents, pour the candles, and continuously work on product development.
We want to bring you a complete experience when choosing our end products.